Gambling ballot initiative tops 200K signatures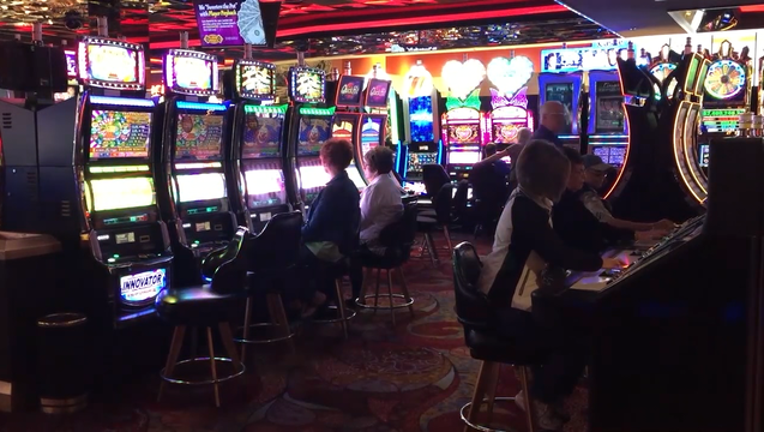 article
TALLAHASSEE, Fla. (NSF) - Backers of a proposed constitutional amendment that could limit the expansion of gambling in Florida have submitted more than 200,000 petition signatures to the state as they try to get on the November 2018 ballot.
The political committee Voters In Charge, had submitted 212,993 valid signatures as of Wednesday, according to the state Division of Elections website. The committee will have to submit a total of 766,200 signatures to reach the ballot.
The proposed constitutional amendment, if approved, would give voters the "exclusive right to decide whether to authorize casino gambling" in the state. It would require voter approval of casino-style games in the future. The Florida Supreme Court this spring signed off on the proposal's ballot wording, a key first step in the process of taking the issue to voters.