Gainesville police rejection of Trump goes viral on Twitter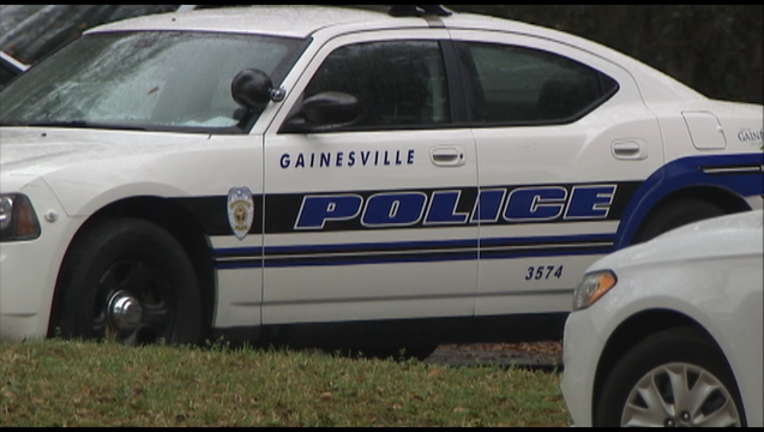 article
GAINESVILLE, Fla. (AP) - Gainesville's police department has rejected President Donald Trump's remarks that appeared to advocate for the rougher treatment of people in police custody.
The Gainesville Police Department responded on Twitter to Trump's remarks in a speech in Suffolk County, New York on Friday. The president told law enforcement to not be "too nice" when dealing with handcuffed suspects.
The comment elicited some applause.
The Suffolk County Police Department said in a statement after Trump's speech it "will not tolerate the roughing up of prisoners."
Gainesville's department said it "rejects these remarks and continues to serve with respect." The tweet was retweeted nearly 34,000 times on Saturday afternoon.
Department spokesman Officer Ben Tobias also tweeted that those who applauded "should be ashamed." His tweet was retweeted more than 72,000 times on Saturday.