Former Fraternity brother convicted of hazing to speak to college students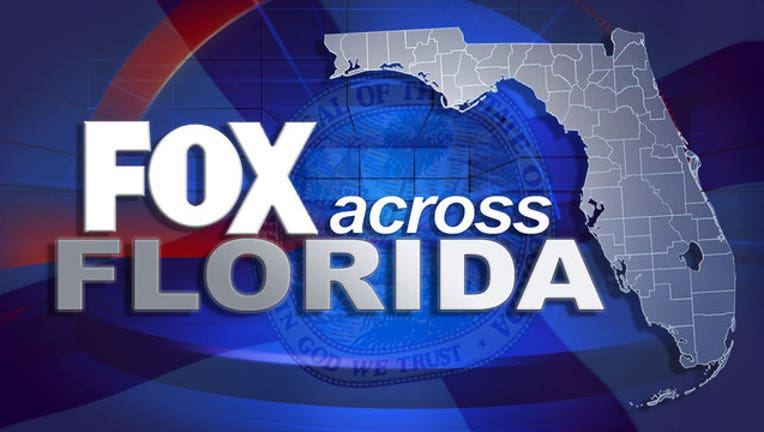 A Florida A&M graduate convicted of hazing will return to the campus to speak out about the crime.
Michael Morton was one of the first people in the state of Florida to be sentenced under Florida's tougher hazing law.
Morton was a fraternity brother at Florida A&M University.
He was sentenced to two years in prison after he was convicted of beating a fraternity pledge in 2006.
The pledge was injured so badly he needed surgery for his eardrum.
Morton will also speak to college students in Chicago and New Orleans the week of September 28 for National Hazing Prevention Week.