Forecasters: Busy Atlantic hurricane season is more likely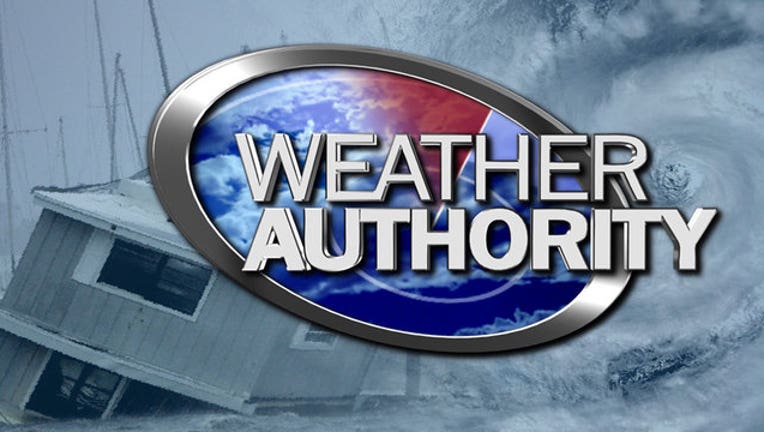 article
MIAMI (AP) - U.S. forecasters say it's more likely this could be the busiest Atlantic hurricane season since 2012.
The National Oceanic and Atmospheric Administration's updated outlook predicts 12 to 17 named storms, including five to eight hurricanes, two to four of which could be "major."
On average, the U.S. gets 12 named Atlantic storms a season, including six hurricanes, three of them major.
The El Nino effect in the Pacific that tends to reduce Atlantic hurricane activity is now dissipating. Gerry Bell of NOAA's Climate Prediction Center said in a statement Thursday that the opposite, La Nina, phenomenon may form as the six-month season peaks, but shouldn't have a significant impact.
Landslides from Hurricane Earl killed nearly 50 people in Mexico last week. Two tropical storms have hit the U.S. this year.