Floridians experience lowest gas prices since April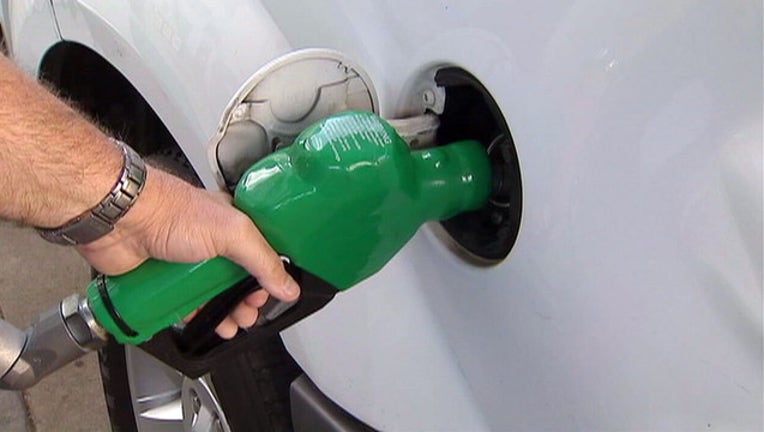 article
TAMPA, Fla. (FOX 35 WOFL) - AAA reports that Floridians are finding the lowest prices at the pump since April.
According to AAA, the state average price for a gallon of regular unleaded is $2.64, which is 28 cents less than this year's high and 25 cents more than this time last year. Gas prices, however, have continued their downward trek last week, declining another 6 cents. The state average declined for the 26th consecutive day on Sunday, for a total discount of 18 cents. 
The cheapest gas price averages in Florida are in the Tampa, St. Petersburg, Clearwater area at $2.87, Orlando at $2.54, and Punta Gorda at $2.56. 
The most expensive gas price averages in Florida are in Panama City at $2.52, the Crestview-Fort Walton Beach area at $2.79, and the West Palm Beach- Boca Raton area at $2.78.
"Floridians are saving 25 cents per gallon, compared to when gas prices peaked during Memorial Day weekend," said AAA spokeman Mark Jenkins. "Gasoline is becoming less expensive to produce-and-sell thanks to lower crude prices and cheaper-to-produce winter blend fuel. Retail prices have not quite caught up with declines on the wholesale side, so motorists should see another round of discounts this week. However, fuel prices definitely have the potential to reverse course based on any fluctuations in the stock market due to Election Day and the activation of U.S. sanctions against Iranian crude. Regardless, AAA believes the highest prices of the year are behind us."