Florida woman in hospital gown steals ambulance from parking lot: Police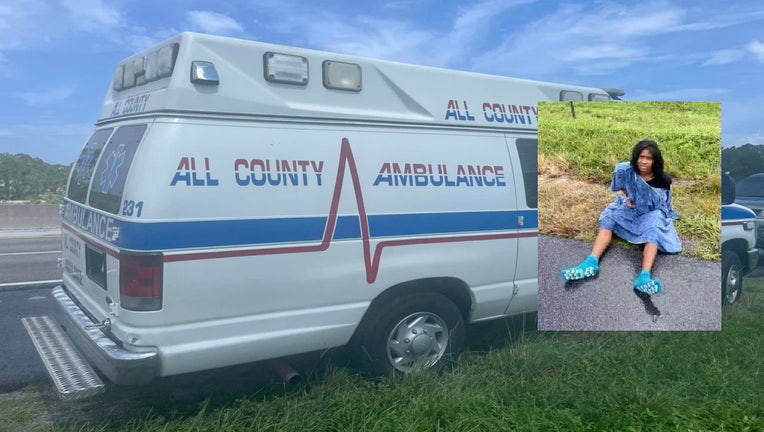 article
PORT ST LUCIE, Fla. - A Miami woman is facing multiple charges after police said she stole an unoccupied ambulance at a Florida hospital. 
The Port St. Lucie Police Department said 25-year-old Marquisa Allen was sitting outside the HCA Florida St. Lucie Hospital on a bench when she stole the ambulance as personnel went inside to drop off a patient. 
Allen allegedly fled the parking lot before getting stuck in traffic on the Florida Turnpike. 
The vehicle had a GPS tracker that allowed FHP to locate Allen. As troopers closed in on Allen, she allegedly got out of the ambulance and began to run away. 
After a short foot pursuit, she was taken into custody, police said. 
Allen was arrested for giving false information to police, driving with a suspended license, and resiting without violence.