Florida Supreme Court set to reprimand circuit judge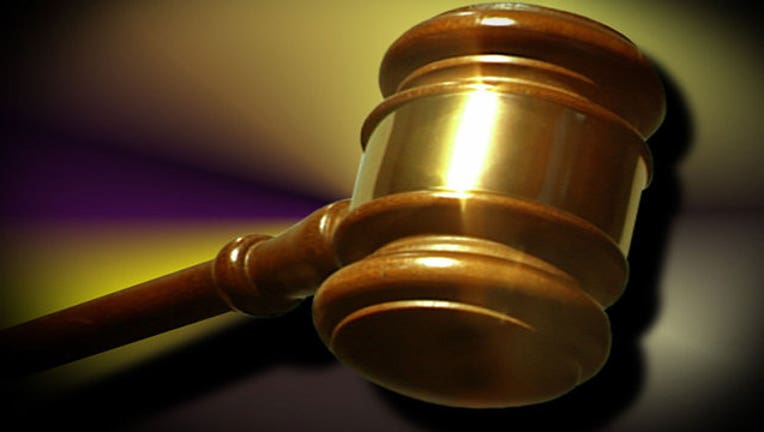 article
TALLAHASSEE, Fla. (NSF) - The Florida Supreme Court on Wednesday is scheduled to issue a public reprimand to an Orlando-area circuit judge who has denied wrongdoing in a case about her conduct during a 2014 election campaign.
Justices in May ruled that Kim Shepard, a judge in the circuit made up of Orange and Osceola counties, should receive a 90-day suspension and a public reprimand. The decision came after an investigation that focused, at least in part, on an Orlando Sentinel endorsement that Shepard received in 1994 for a state House campaign.
In the 2014 judicial race, the newspaper endorsed Shepard's opponent, Norberto Katz, whom Shepard defeated. By deleting the date of the endorsement and references to the House race, Shepard deceptively made it appear in an advertisement that she had been endorsed by the Sentinel in the judicial race, a hearing panel of the state Judicial Qualifications Commission found.
Shepard, however, disputed that she had engaged in wrongdoing and filed a document at the U.S. Supreme Court last month indicating she planned to challenge the disciplinary action.