Florida school board will challenge new charter school law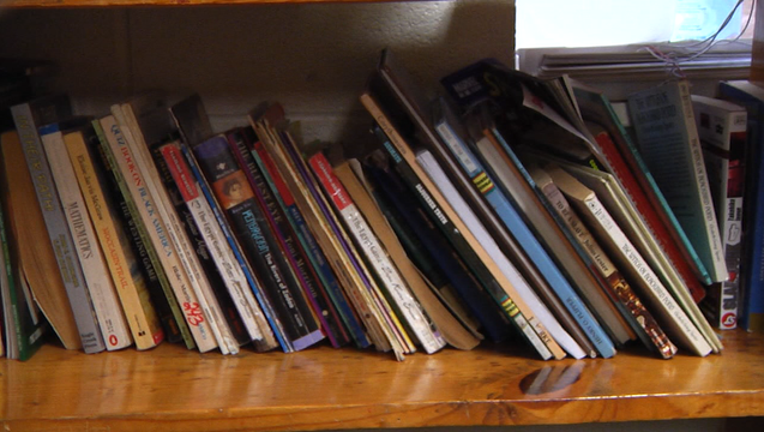 FORT LAUDERDALE, Fla. (AP) - A Florida school district is challenging a new state law that steers more money to privately-run charter schools.
The Sun Sentinel reported Wednesday that the Broward County School Board voted to sue over the sweeping legislation pushed by House Speaker Richard Corcoran.
An attorney working for the district said that other school boards may join the lawsuit. The newspaper reported Broward officials agreed to spend $25,000 to work on a lawsuit that contends the new law is unconstitutional.
Part of the lawsuit will take aim at a measure that forces school districts to share property taxes with charter schools. Charter schools are in line to get more than $96 million due to this provision.
Legislators have defended the new law, saying charter schools are public schools that deserve their share of local tax dollars.