Florida says Uber drivers are not entitled to jobless benefits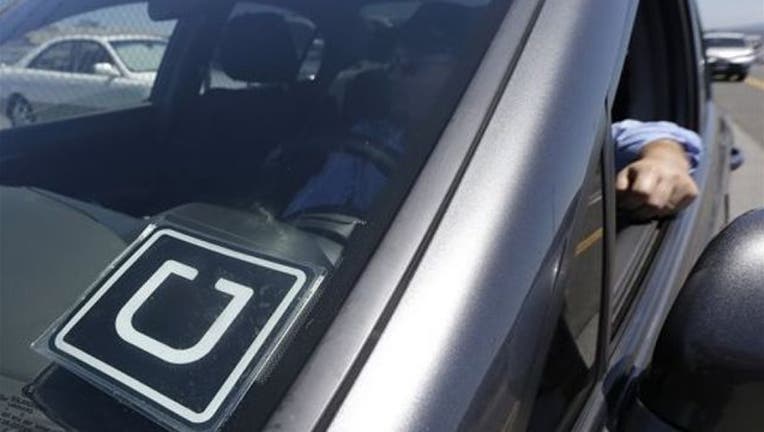 article
TALLAHASSEE, Fla. (AP) — Florida's job agency has ruled that drivers for Uber and other app companies connecting passengers with rides are not entitled employed benefits due to laid off workers.
The Orlando Sentinel (http://bit.ly/1m06LRP ) reports the Florida Department of Economic Opportunity ruled Thursday that drivers are independent contractors and not employees.
Due to the ruling, two Uber drivers who applied for unemployment benefits will not receive them.
Florida's ruling runs counter to the way California and Oregon interpreted the issue. According Florida, drivers are merely middlemen and are not entitled to the benefits. A part of the ruling read: "Uber is no more an employer to drivers than an art gallery is to artists."
___
Information from: Orlando Sentinel, http://www.orlandosentinel.com/