Florida Republicans exploring Senate run work party meeting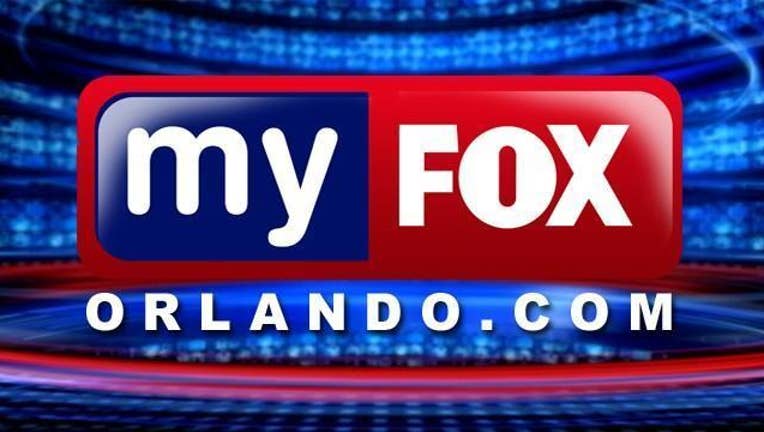 article
ORLANDO, Fla. (AP) - Four potential candidates for Sen. Marco Rubio's seat are at a Republican Party meeting, all saying a final decision will be made in the weeks to come.
Former Attorney General Bill McCollum, Lt. Gov. Carlos Lopez-Cantera and U.S. Reps. Jeff Miller of Pensacola and David Jolly of Indian Shores all attended a breakfast Saturday at the Republican Party of Florida's quarterly meeting. While none has announced a run, all say they are thinking about it.
Rubio's decision to seek the Republican nomination for president has sparked interest in the seat, but so far only Rep. Ron DeSantis of Ponte Vedra Beach has entered the race.
DeSantis also planned to attend the meeting until a family emergency came up.
U.S. Rep. Patrick Murphy is the only Democrat now in the race.
Copyright 2015 The Associated Press. All rights reserved. This material may not be published, broadcast, rewritten or redistributed.