Florida power company gave $1 million to pro-Bush super PA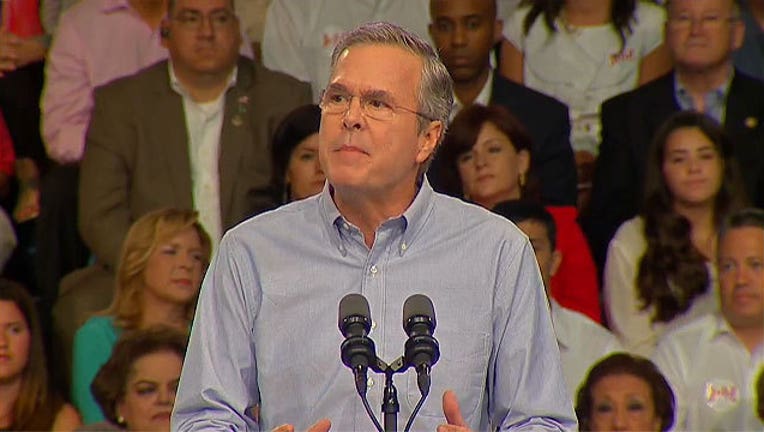 By JACK GILLUM and RONNIE GREENE
Associated Press
WASHINGTON (AP) - The largest Florida corporate donor to a super political action committee backing former Gov. Jeb Bush's presidential run is NextEra Energy Inc. It owns utility giant Florida Power & Light.
In 2009, more than two years after leaving office, Bush penned an opinion piece urging regulators to approve the utility's proposed rate increase for Florida customers. Bush wrote in the Tallahassee Democrat: "With power, the cash registers open and close."
Now, the publicly traded, Fortune 200 company is opening its own coffers to support Right to Rise. NextEra contributed more than $1 million this year.
For Bush, NextEra's contributions could raise questions about how his support for the company factored into its financial support of him; whether he would face conflicts as president should the company undergo federal regulatory scrutiny.
Copyright 2015 The Associated Press. All rights reserved. This material may not be published, broadcast, rewritten or redistributed.