Florida photographer rescues one of the smallest snake species from residential pool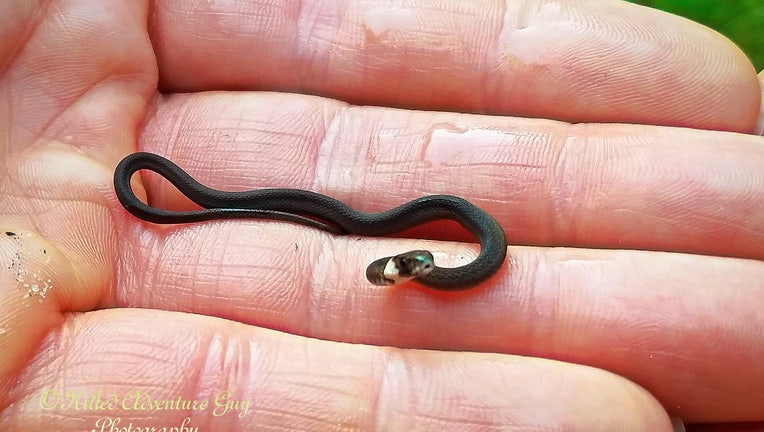 article
APOPKA, Fla. - It may look like a worm, but it's actually a snake!
A Florida photographer says he recently rescued a Florida brown snake, one of the smallest snake species, from a residential pool in Apopka.
He posted a picture of the snake on his Kilted Adventure Guy Photography Facebook page. 
The species reaches a maximum length of 12 inches, according to the Florida Fish and Wildlife Conservation Commission. 
The FWC said they are usually found in the hardwoods hammocks and pine rocklands of the lower Florida Keys population, but officials say they are also known to live in peninsular Florida ranging south of the Suwannee River on the Gulf side diagonally northeast to Duval County on the east coast.
Wildlife officials say they typically eat earthworms, slugs, snails, frogs, small fish, and salamanders.
They are non-venomous, so they are no danger to humans or pets.