Florida officials ponder hunting at state parks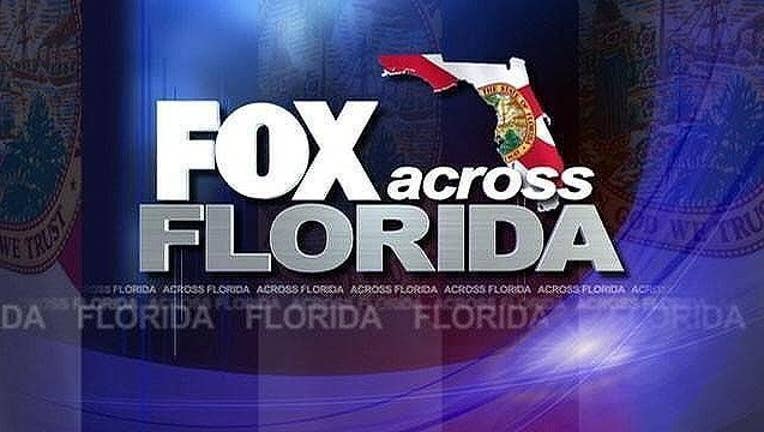 article
TALLAHASSEE, Fla. (AP) - Florida officials are considering allowing hunting at state parks in an effort to generate money.
Records obtained Friday by the Tampa Bay Times (http://tinyurl.com/o27byrm ) did not specify which state parks might be suitable spots for hunters to shoot deer, turkey, squirrel, rabbit, otter, bobcat, raccoons, beavers, quail, dove, feral hogs, coyotes and potentially bear.
A review of the parks that could be targeted "for immediate implementation" would begin within 30 to 60 days if approved.
Department of Environmental Protection head Jon Steverson, told state legislators in March he wants the park system to pay for itself and suggested renting out parts of the parks to ranchers to let their cattle graze there, and to timber companies to harvest trees.
Information from: Tampa Bay Times (St. Petersburg, Fla.), http://www.tampabay.com.
Copyright 2015 The Associated Press. All rights reserved. This material may not be published, broadcast, rewritten or redistributed.