Florida Masseur accused of inappropriately touching a teen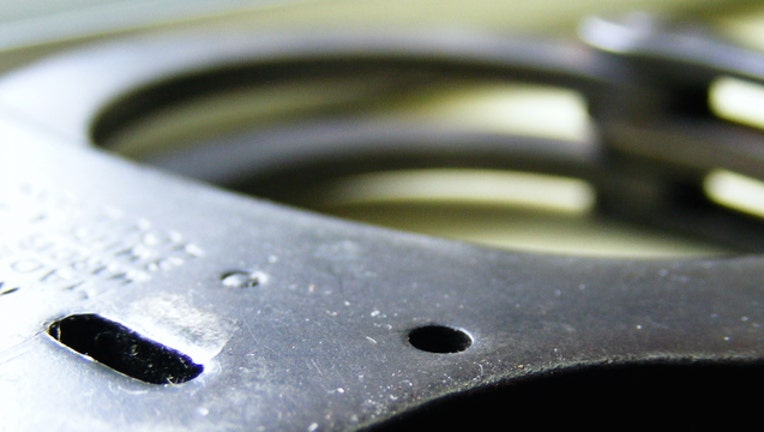 article
DAVIE, Fla. (AP) - A Florida masseur has been charged with inappropriately touching a teenage girl during a massage.
News outlets report 29-year-old Orlay Palacio was arrested Monday and charged with lewd or lascivious conduct on someone under 18. According to a police report, Palacio touched the 17-year-old while she and her 18-year-old cousin were at a Massage and Stretch Center in Davie on May 3.
Davie Police wrote in a report that Palacio would periodically touch her vagina during the massage. Police say Palacio later removed her underwear and tried to perform oral sex, but the girl refused.
It's unclear if Palacio has an attorney.