Florida man's gun falls on floor, shoots him in right ankle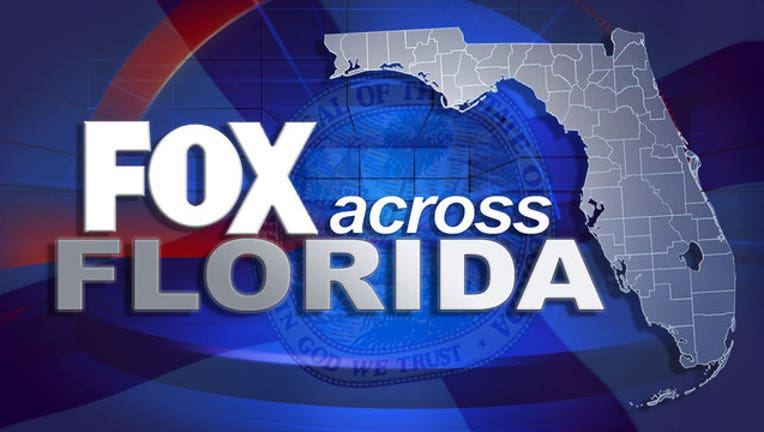 article
HUDSON, Fla. (AP) - A handgun tucked against a Florida man's hip came loose, fell on the floor and discharged, shooting a round into his right ankle.
Officials from the Pasco County Sheriff's Office say 35-year-old Jason Trigger walked into a Dollar General store north of Tampa on Sunday afternoon with a .25-caliber handgun tucked against his right hip.
In a news release, deputies say Trigger left the firearm on the floor after he was shot and limped toward a vehicle in the parking lot with two other people. He was taken to a nearby hospital, where deputies later met him.
After being treated, Trigger was arrested and charged with possessing a firearm as a felon and carrying a concealed firearm. Jail records didn't list an attorney.