Florida man clocked going 80 mph in a 45 with several empty Bud Light cans in car, deputies say
Stream FOX 35 News:
OCALA, Fla. - A Florida man was arrested for a DUI after he was clocked going 80 mph in a 45 mph zone with several beer bottles in his car, according to the Marion County Sheriff's Office. 
Travis Pellico was arrested and booked into the Marion County Jail after the traffic stop in Ocala early Monday morning. 
The 33-year-old was stopped about two miles away from his home by a deputy who observed Pellico swerving several times, not stopping at stop signs and even driving 80 mph in a 45, according to the arrest affidavit. The deputy said Pellico's white truck entered his lane, nearly striking the patrol car, too.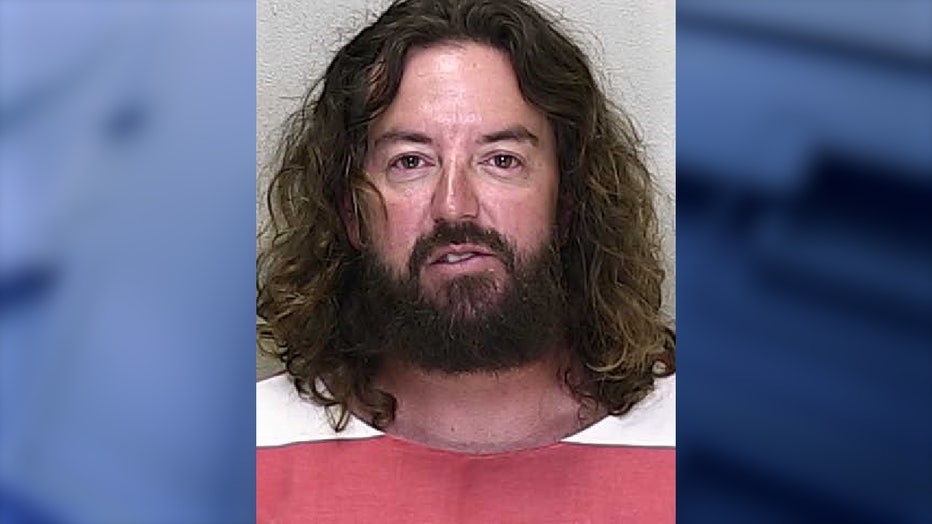 Photo: Marion County Sheriffs Office
During the traffic stop, the deputy said Pellico was unsteady on his feet and took a several seconds to gain his balance when he was asked to get out of his car, the affidavit said. The deputy also smelled a "very strong odor of an intoxicating beverage emitting from his breath," and said Pellico's eyes were bloodshot and watery. His speech was also slurred and mumbled, the deputy said. 
Pellico refused a field sobriety test and also refused to provide a breath sample. 
He was arrested and transported to the Marion County Jail without incident. 
RELATED NEWS:
Before his car was towed, deputies inventoried it and found a cold Bud Light that was almost empty sitting in the cup holder. the affidavit said. There were also three empty beer bottles in the center console, plus several empty beer cans in the back of the truck. Inside the cooler was a full beer, too. 
Pellico was previously arrested back in 2018 on charges of domestic battery by strangulation.