Florida inmate back in jail after accidental release in Seminole County: deputies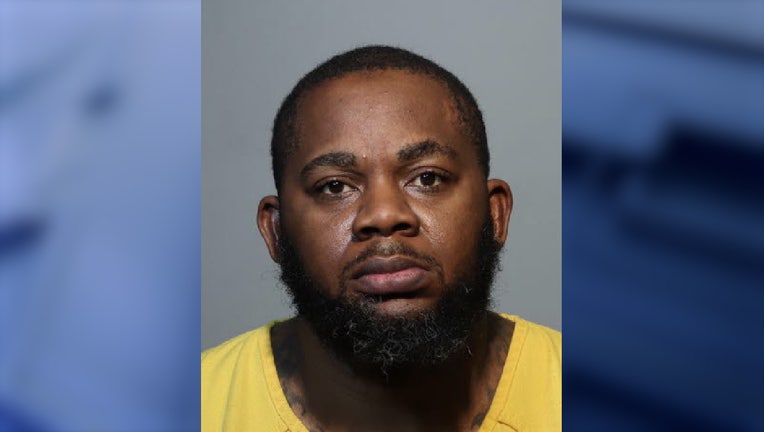 article
ORLANDO, Fla. - An administrative investigation is underway after an inmate was accidentally released from the Seminole County jail Sunday night.
According to the sheriff's office, 42-year-old Alan Dixon, a man facing several charges including human trafficking, was released from the John E. Polk Correctional Facility in Sanford at 9 p.m.
On Tuesday, it was discovered that Dixon should have remained in custody on a Department of Corrections hold, authorities said in a news release.
Deputies returned Dixon back to the jail late Tuesday night. 
MORE HEADLINES:
Dixon was initially arrested in April 2022, according to Seminole County jail records. 
An investigation began in October 2021 after local detectives received information that he was engaged in human trafficking, an arrest affidavit said. 
Deputies said he helped in transporting and housing victims for the purposes of prostitution and maintained and operated a home on Doster Drive in Casselberry where prostitution acts occurred, the report stated.