Florida man accused of shooting driver in leg during road rage incident: Deputies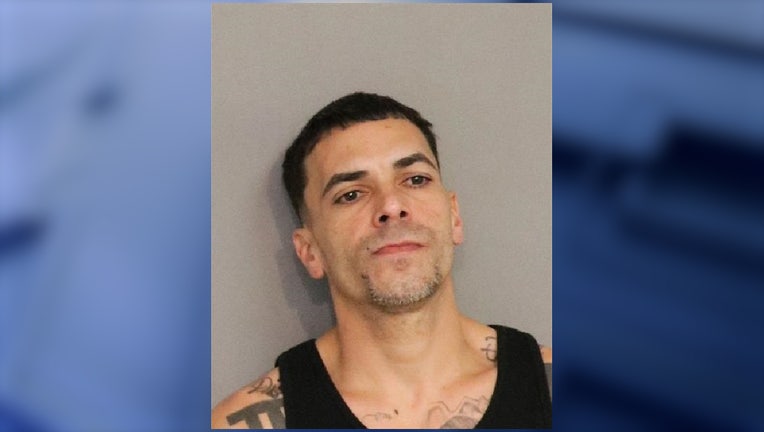 article
KISSIMMEE, Fla. - A man has been arrested in connection to a road rage incident in Osceola County where a driver was shot in the leg Wednesday, deputies said. 
Pedro Gonzalez-Hernandez, 44, was arrested on charges of attempted felony murder, discharging a firearm from a vehicle, possession of a firearm by a convicted felon, and tampering with evidence on Wednesday, deputies said.
Around 10:24 a.m., deputies responded to the area of Boggy Creek Road and Boggy Terrace in response to a shooting. The victim told deputies he was driving in the area of Villa Sol when a car pulled up beside him and fired a handgun at him. The bullet went through the driver's door and struck him in his leg, deputies said. 
The man told deputies he believed the person shot him in response to a road rage incident that happened minutes before the shooting. The driver suffered non-life-threatening injuries. 
Deputies canvassed the area and spotted Gonzalez-Hernandez who admitted to getting into an altercation with another driver in the area but denied shooting him. 
He was booked into the Osceola County Jail. Deputies said this is an ongoing investigation, so they're asking anyone with details to contact the Osceola County Sheriff's Office.