Palm Coast man accused of shooting employee inside Kentucky hotel, deputies say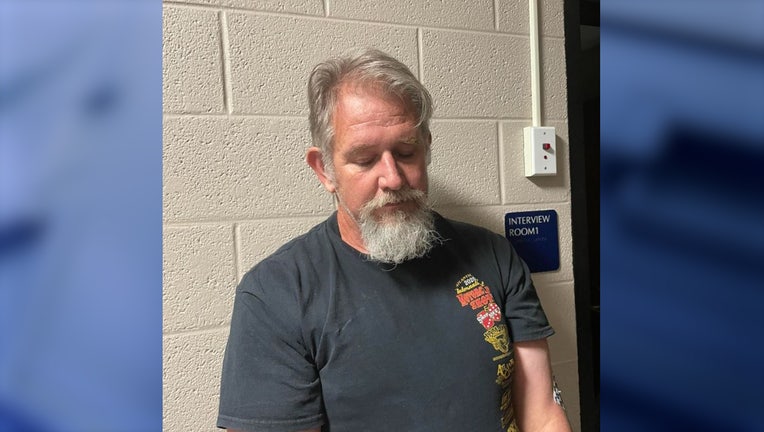 article
A man from Palm Coast, Florida, has been charged with first-degree murder after he began shooting inside a Kentucky hotel and struck an employee multiple times, according to the McCracken County Sheriff's Office.
In a Facebook post, the sheriff's office said it received reports Saturday morning of someone shooting inside a hotel in Paducah, Kentucky. When deputies arrived, they found the suspected shooter, later identified as Robert Pannell, 44, of Palm Coast, in the parking lot, and found a woman inside the hotel with multiple gunshot wounds.
Deputies said the woman was taken to the hospital, where she is being kept alive on life support in order to donate her organs. At the request of the family, her name was not released, the sheriff's office said.
Deputies said prior to the shooting, Pannell asked a man and woman in the parking lot for a cigarette lighter, who were unable to help. After that, he allegedly assaulted both the man and the woman and then walked into the hotel with a handgun.
The sheriff's office said Pannell was staying at the hotel, though it's unknown what led to his actions. It's also not known why he was in Kentucky.
He was booked into the local jail on several charges, including murder, assault, wanton endangerment, menacing, disorderly conduct, and resisting arrest.