Florida man accused of driving 100 mph to get girlfriend to Taco Bell interview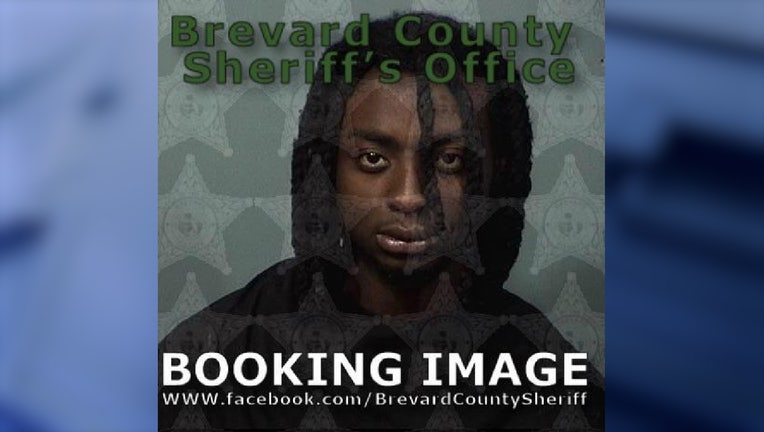 article
PALM BAY, Fla. - A Florida man is facing several charges after police said he was traveling 100 mph in a 40-mph zone with three children inside a vehicle Tuesday.
The man, later identified as 22-year-old Jevon Jackson, told police that he was speeding to get his girlfriend to a job interview at Taco Bell, a probable cause affidavit stated. 
Jackson was pulled over in the area of De Groodt Road and Gates Street in Palm Bay after an officer travelling in an unmarked patrol vehicle saw him driving recklessly in a no-passing zone, almost causing a head-on collision. 
He was arrested and booked into the Brevard County Jail on charges of reckless driving and child neglect. He also faces an additional charge for driving with a suspended license.