Florida jail deputy accused of sexually assaulting girl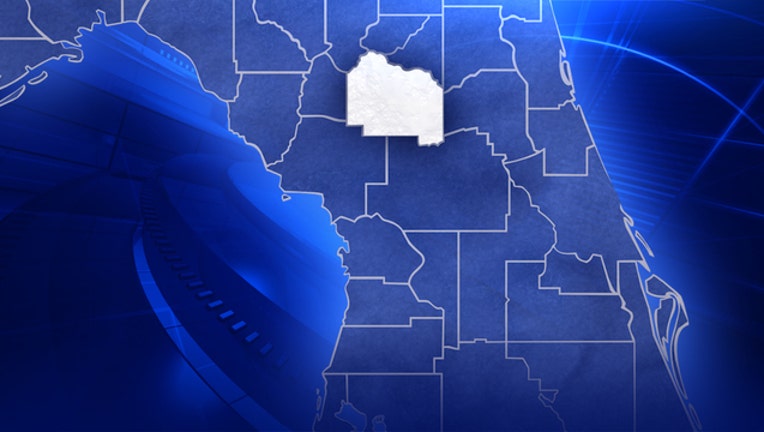 article
GAINESVILLE, Fla. (AP) - Authorities in north Florida say a jail deputy is accused of sexual assault on a 13-year-old girl.
The Gainesville Sun reports 34-year-old Donald A Dixon was charged with sexually assaulting a minor and using a computer to seduce, solicit or lure a child for sex. Dixon was fired after his arrest on Thursday.
Alachua County Sheriff's spokesman Art Forgey says the girl told authorities in Jacksonville about the incidents. Jacksonville Sheriff's officials contacted their counterparts in Gainesville on Sunday and Forgey says Dixon was immediately suspended.
He says Jacksonville authorities are also investigating Dixon and additional charges could be filed on allegations of incidents that happened in Duval County.
Dixon is being held on a $350,000 bond. Records don't indicate whether he has a lawyer.
___
Information from: The Gainesville (Fla.) Sun, http://www.gainesvillesun.com