Florida homeless man calls cops to report he paid for sex -- but got scammed, police say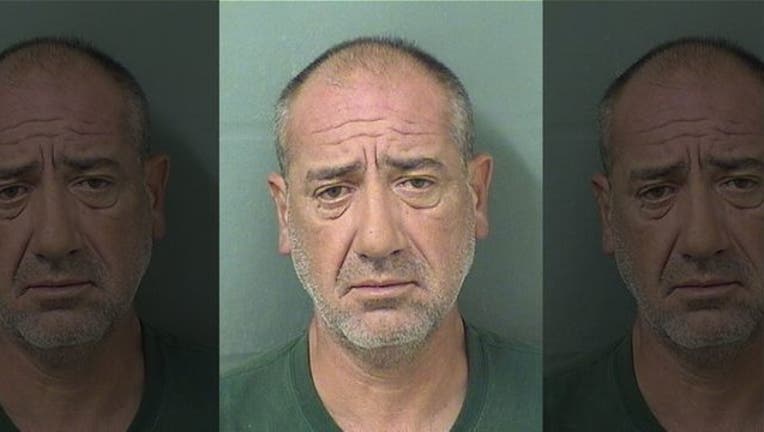 FOX NEWS - Florida cops say a man who called 911 to report a crime appeared to forget he was admitting to one himself.
Jon Omer Sengul, 50, was arrested after he allegedly volunteered to police that he'd paid four people $500 for at least one of them to come to his Days Inn hotel room to engage in sexual activities, WPTV reported.
Sengul, who is reportedly homeless, called 911 on March 22 after the people he said he paid never showed up to his West Palm Beach hotel room, officials said.
An officer arrived at the hotel, where Sengul explained the situation and confirmed he was soliciting another person for sex, WPTV reported. He said he decided to call police when he realized he'd been scammed.