Florida dishwasher awarded $21 million after boss scheduled her to work on Sundays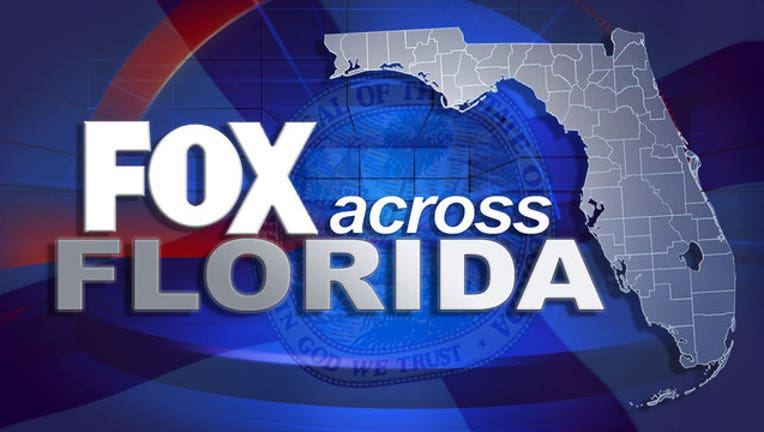 article
MIAMI, Fla. (FOX 35 WOFL) - A dishwasher at a Miami hotel has been awarded $21.5 million after her employer failed to honor her religious beliefs by repeatedly scheduling her on Sundays and eventually firing her, reports the South Florida Sun Sentinel.
The newspaper says that  Marie Jean Pierre sued Virginia-based Park Hotels & Resorts, formerly known as Hilton Worldwide, for violations of the Civil Rights Act of 1964 in 2017. The jury sided with Pierre and the award was filed on Tuesday with the U.S. District Court in Miami.
However, the paper goes on to say that Pierre will not receive all that money because punitive damages are capped in federal court. She will get just $300,000 in punitive damages, in addition to $500,000 awarded for emotional distress and $35,000 in back wages. Legal fees will still have to be factored in though, leaving her with an estimated $500,000. 
Pierre is said to be a member of the Soldiers of Christ Church, a Catholic missionary group that helps the poor. 
Pierre's Miami-based lawyer, Marc Brumer told the newspaper that Hilton argued in court that it never knew Pierre was a missionary or why she always wanted Sundays off. However, her lawyer says that there were letters in her file and that her pastor even went down there. Pierre added that she notified her employer at the start of her job in 2006 that she couldn't work on Sundays due to her religious beliefs. The hotel reportedly began scheduling her on Sundays in 2009, but accommodated her after reminding them of her request. This lasted until 2015. 
The South Florida Sun Sentinel says that the lawsuit was filed in 2016 after Pierre was fired for alleged misconduct, negligence and unexcused absences.
This story was written in Orlando, Florida.