Florida cardiologist suspended from billing Medicare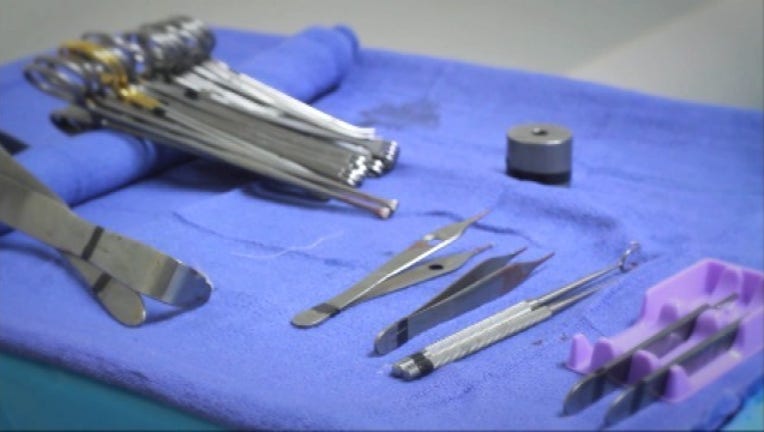 article
GAINESVILLE, Fla. (AP) - A Florida cardiologist who was the second-highest paid doctor in the U.S. by Medicare in 2012 has been suspended from the program.
The Center for Medicare & Medicaid Services suspended Dr. Asad Qamar in March. Qamar is the founder of the Institute of Cardiovascular Excellence, which has several locations in central Florida. The suspension recently became public after federal health officials filed it as part of a civil whistleblower suit.
Health officials said the suspension was based on credible allegations of fraud and cited billing excessive hours for timed procedure codes during a single billing date, and performing procedures that were not needed.
Qamar received $16.03 million from Medicare in 2013 and collected $18.2 million.
A patient liaison for the Institute for Cardiovascular Excellence told the Ocala Star-Banner (http://tinyurl.com/pkox66d) that the allegations were false and that the firm continues to accept Medicare patients.
Information from: Ocala (Fla.) Star-Banner, http://www.starbanner.com/
Copyright 2015 The Associated Press. All rights reserved. This material may not be published, broadcast, rewritten or redistributed.