Florida agrees to release witness in federal mob trials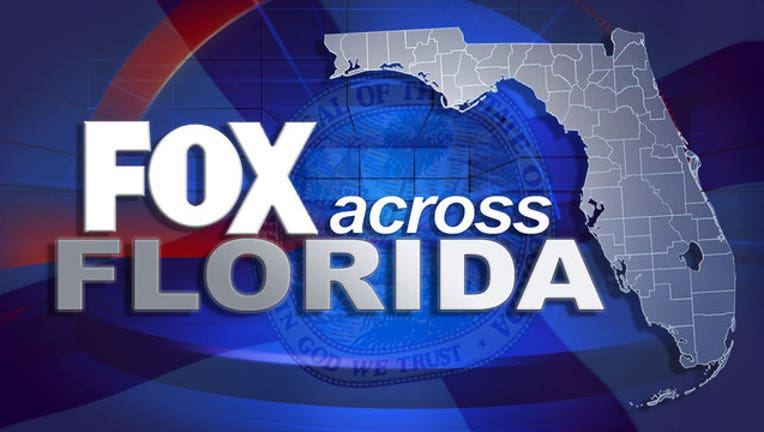 article
TALLAHASSEE, Fla. (AP) - A top informant who federal prosecutors credit with leading to multiple arrests and indictments of organized crime figures won a bid Wednesday to be released early from prison.
Gov. Rick Scott and the three members of the Florida Cabinet, in a move that one elected official called "unprecedented," voted unanimously to cut short a 24-year sentence for Kevin William Bonner.
Bonner's been behind bars for a string of armed robberies of dry cleaning stores, but federal prosecutors said he was a crucial witness over a nine-year period in a series of cases that helped authorities in Florida, New York and New Jersey dismantle parts of the Gambino crime family.
This included the successful prosecution of suspected Gambino member Ronald "Ronnie One Arm" Trucchio and cases pursued against John A. "Junior" Gotti, the son of one of the most notorious mobsters in the U.S., John Gotti.
"Kevin Bonner was the initial domino that allowed all the other dominoes to fall," said Assistant U.S. Attorney Jay Trezevant.
Both Trezevant and a former FBI agent who worked in Tampa called Bonner a model witness and informant who had a keen memory and was able to provide authorities with details about the Gambino crime family dating back to the '80s. They told Scott that while Bonner helped them reopen murder investigations he himself never participated in any violent crimes.
"He never asked for anything," said Charlotte Braziel, a retired agent. "He knew working for us could do nothing for him."
Those supporting Bonner's bid for clemency said he committed armed robberies due to an addiction to painkillers and heroin. Since his conviction, Bonner has been serving a state sentence in federal prisons because he's in the witness protection program.
Bonner's attorney, Carter Anderson, said that within 60 days after being released from prison he will remain in the program and be given a new identity and a job in a new location. The date of release was not specified by authorities.
Scott at first sounded reluctant to help Bonner due to the armed robbery charges, but he finally agreed to commute his sentence after federal authorities said they would require Bonner to submit to drug testing for the next three years. He will also be required to pay roughly $3,500 in courts costs and restitution.
Under Florida law, the governor can commute a prison sentence if the decision is also supported by at least two other elected members of the three-member Florida Cabinet.