Florida AG Bondi wants Supreme Court to clarify death ruling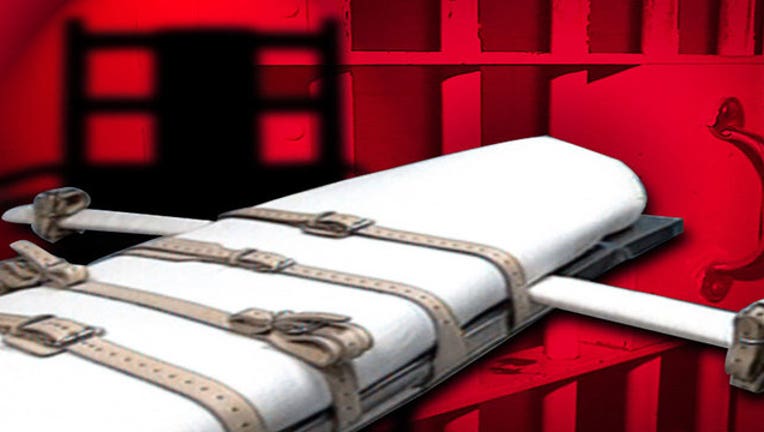 article
TALLAHASSEE, Fla. (AP) - Attorney General Pam Bondi is asking the Florida Supreme Court to clarify a sweeping death penalty ruling that she warns could shut down murder cases across the state.
A top attorney for Bondi on Thursday filed a motion on her behalf that asks justices to reconsider a decision they made last week.
A majority of justices ruled that a death sentence requires a unanimous jury. The court also struck down a newly enacted law allowing a defendant to be sentenced to death as long as 10 out of 12 jurors recommend it.
In the ruling, the court wrote that "the law could not be applied to pending prosecutions."
But the motion filed by Bondi's office maintains that death penalty cases in the state should be allowed to proceed, as long as the jury's final recommendation is unanimous.