Florida adds to critical wildlife protection areas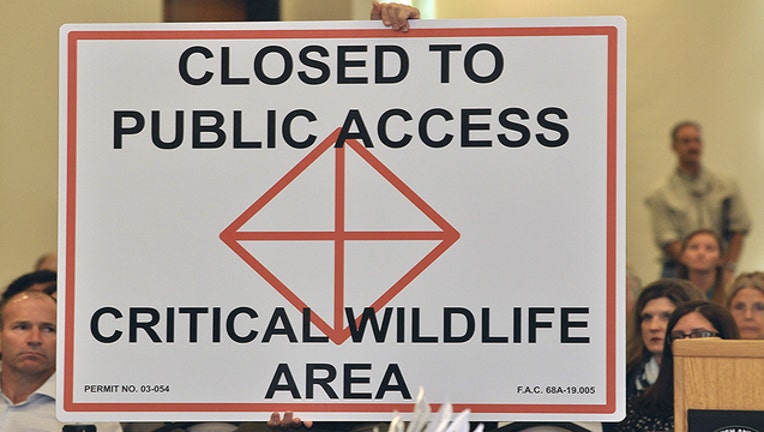 article
TALLAHASSEE, Fla. (NSF) - The Florida Fish and Wildlife Conservation Commission on Wednesday set aside 13 areas across the state for vulnerable wildlife.
The Critical Wildlife Area designation doesn't permanently close the areas to people but is intended to protect wildlife during critical times such as breeding, feeding and migration.
"Without these safeguards, nesting birds are at risk of disturbance that results in unhatched eggs and the death of baby birds," Audubon Florida said in a release. "As a direct outcome of FWC's action today, thousands more baby birds will now be able to survive and thrive on the Sunshine State's coasts."
Among the tracts joining the state's list of Critical Wildlife Areas are Withlacoochee State Forest Caves in Citrus County; Dot-Dash-Dit Islands in Manatee County; Roberts Bay Island in Sarasota County; Stick Marsh Rookery in Brevard County; the spoil island Port Orange Colony in Volusia County; and Pine Island Sound in Lee County.
There are now 33 areas with the designation across Florida. The commission expanded five of the existing locations on Wednesday.
Information provided by The News Service of Florida.