First responders celebrate Thanksgiving on the job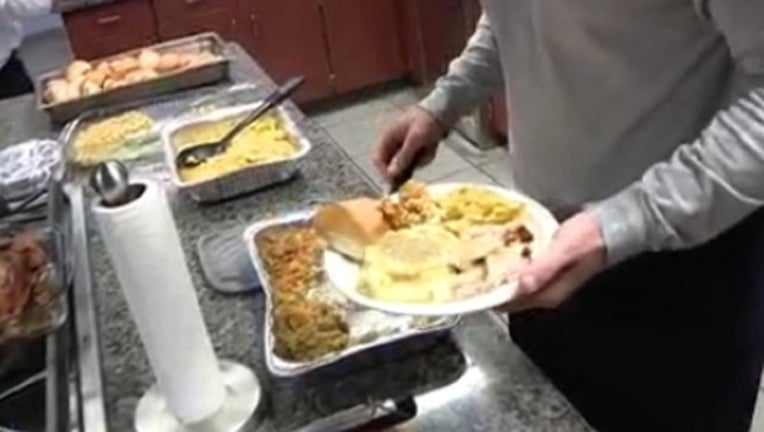 article
OVIEDO, Fla. (WOFL FOX 35) - Crews at Oviedo Fire Rescue celebrated Thanksgiving away from home with a feast on Thursday.
Firefighters fried a turkey and shared different side dishes in honor of the holiday, even though they were still responding to calls for service.
Firefighter Chris Singer said this year they were lucky to respond to only a few emergencies. 
However, Thanksgiving can be busy for the team. 
"Sometimes on holidays we do get structure fires relating to cooking incidents with oil cooking turkeys," he said.
Singer tells Fox 35 that it can be hard being away from family for Thanksgiving, but he is thankful he has the opportunity to serve his community. 
He also describes his crew as family. 
"It's tough. You get used to it," he said. "You work a lot of holidays in this career, but you spend a lot of time with these guys, so it's like being with a family. I'm thankful for my job and that I'm able to get out and help people. I really enjoy it. But more than anything, I'm thankful for family."