Firefighters extinguish blaze on roof of SpaceX building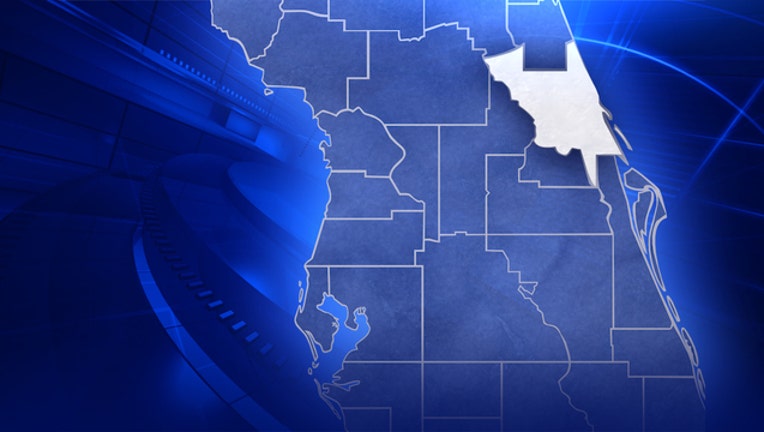 article
PORT CANAVERAL, Fla. (AP) - Fire officials say they have extinguished a blaze on the roof of a SpaceX building on Florida's Atlantic coast.
Local news media report that Brevard County Fire Rescue and Canaveral Fire Rescue responded to reports of the blaze at Port Canaveral shortly after 5 p.m., and the fire was put out by 8 p.m.
Assistant Fire Chief Chris Quinones of Canaveral Fire Rescue told reporters a passing driver had spotted flames coming from the roof of the building.
SpaceX is a company that designs, manufactures and launches rockets and spacecraft. It has delivered cargo to the International Space Station and returned a spacecraft from orbit.