Florida firefighter continues to save lives after sudden death: 'Helping people was a central part of him'
NEW SMYRNA BEACH - An Ormond Beach firefighter died this weekend after a surfing accident.
Ethan Wilson was an Ormond Beach firefighter and paramedic who lost his life this weekend. Wilson was surfing on Wednesday when he became unresponsive in the water. He was rescued and rushed the hospital, but died on Saturday.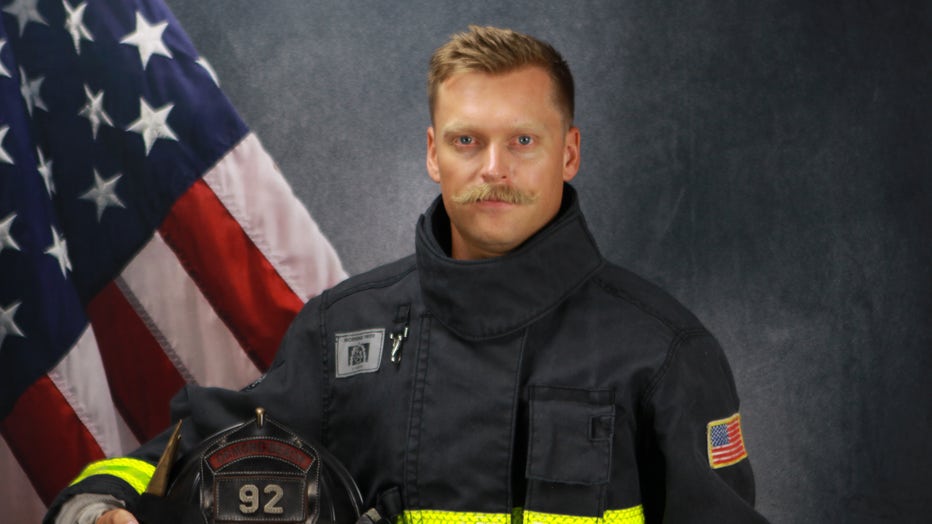 "Feeling like we were going through this alone would have made it so much more difficult," said his brother-in-law Bryon White. "But for three days in that hospital there were a huge group of firefighters 24/7. Never left."

At just 33-years-old, Wilson was a husband and a new father.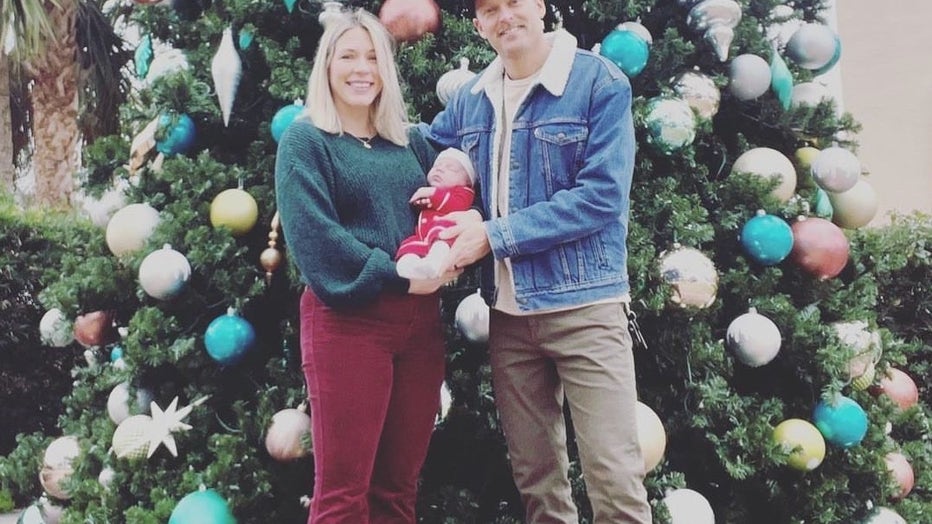 "Ethan was someone who was in the prime of his life. So to see something like that happen to someone like Ethan. The person who deserves it the least. It's hard to stomach it," said White.
Wilson made the decision to donate his organs and continue his mission to save lives, even in his death.
"Helping people was a central part of him," said White. "He was a young and healthy guy we know he is going to save lives. We've already been told that's happening now. It does help loosen the blow to see his legacy carried on to others and that's what he would have wanted."
If you would like to help the family, you can donate here. The family is hosting a memorial next Saturday at 3 p.m. on the Flagler Avenue Boardwalk in New Smyrna Beach.