FHP arrests man accused of taking motorcycle from site of deadly crash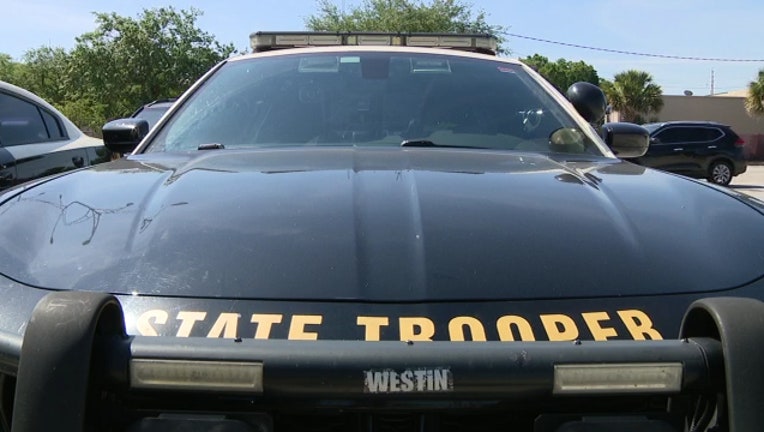 ORLANDO, Fla. - Troopers with the Florida Highway Patrol have arrested a man who is accused of taking a motorcycle from a crash scene that belonged to a man who died following the crash.
The FHP said a 35-year-old Orlando man died following the incident that happened shortly before midnight on South Young Parkway near Central Florida Parkway in Orlando shortly before midnight on Sunday. The rider was taken to Osceola Regional Hospital where he later died. 
Authorities were puzzled to find that the motorcycle on which he was riding, a 2015 Yamaha FZ-09, was removed from the scene prior to troopers arriving. Troopers have since arrested Michael Alexander Cedano Calderon, 31, described as a friend of the crash victim. He has been charged with tampering with evidence and booked into the Orange County Jail. 
The motorcycle was recovered by investigators and secured as evidence. Authorities are still working to learn what caused the crash. If you have any information about the crash or the removal of the motorcycle, you're asked to call FHP at 407-737-2213 or CRIMELINE.