Feds charge woman in connection with Fort Myers nightclub shooting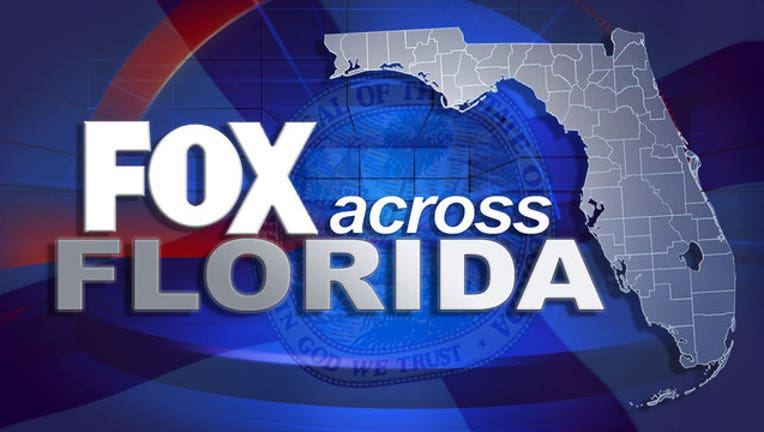 article
ST. PETERSBURG, Fla. (AP) - Federal authorities have arrested a 33-year-old woman in connection with the nightclub shooting that left two teens dead and more than a dozen others injured this week in the southwestern Florida town of Fort Myers.
The U.S. Attorney's Office says in a news release sent Friday that Jazmin Challana Barron of Lee County was charged with making false statements on the purchase of a firearm.
Authorities say on Feb. 20 she bought a MasterPiece Arms pistol from a gun dealer and gave a false address. The statement says the gun later was used in the Club Blu shooting on Monday and recovered near the scene. Officers also matched bullet casings found at the scene to the ones used in the pistol.
After the shooting, Barron told agents that the gun had been stolen, then said it hadn't been stolen.
Barron's first appearance in court was Friday and she was released on a $25,000 bond. It's unclear whether she's retained an attorney. If convicted on both counts, she could face 15 years in federal prison.
The case is being prosecuted as a part of a federal gun violence reduction strategy.
The shooting happened in the parking lot of a club that was holding a teen night. Fourteen-year-old Sean Archilles and 18-year-old Stef'an Strawder were killed.
The shooter or shooters have not been arrested.
Fort Myers interim police Chief Dennis Eads told local media on Friday that at least of the wounded survivors have withdrawn their complaints, which might make it more difficult for police to investigate.
"I just would like to know what the thought is, why, they would not want to try and prosecute a person that could have very easily killed them," Eads told local media.
At least two of the injured, both 14, remain in the hospital.