Federal judge to decide fate of new Florida abortion law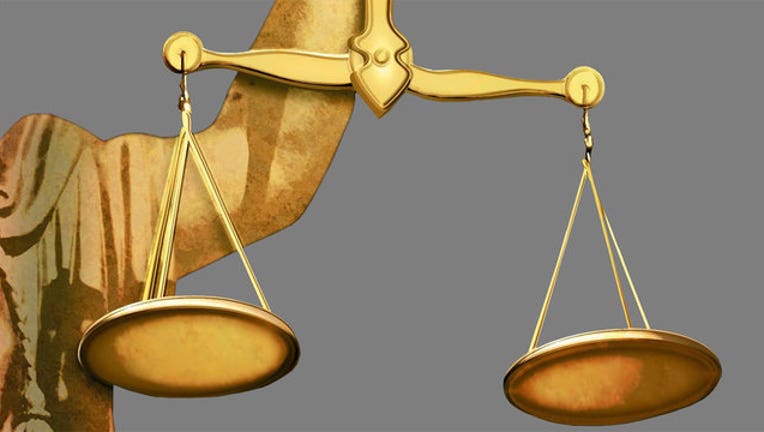 article
TALLAHASSEE, Fla. (AP) - A federal judge is being asked to block a new law that places restrictions on abortion clinics in Florida.
Attorneys representing Planned Parenthood will ask U.S. District Judge Robert Hinkle on Wednesday to stop the law from going into effect on July 1.
The measure signed earlier this year by Gov. Rick Scott is similar to legislation in other states that has triggered legal challenges. The U.S. Supreme Court on Monday struck down a Texas law.
State and federal laws already prohibit public money for abortion, but Florida's bill goes a step further by preventing any state funds from going to any service by an organization that also provides abortions.
It also requires that doctors who perform abortions have admitting privileges at a nearby hospital, or that the clinic have a patient transfer agreement.