Federal authorities investigate threat to St. Petersburg mosque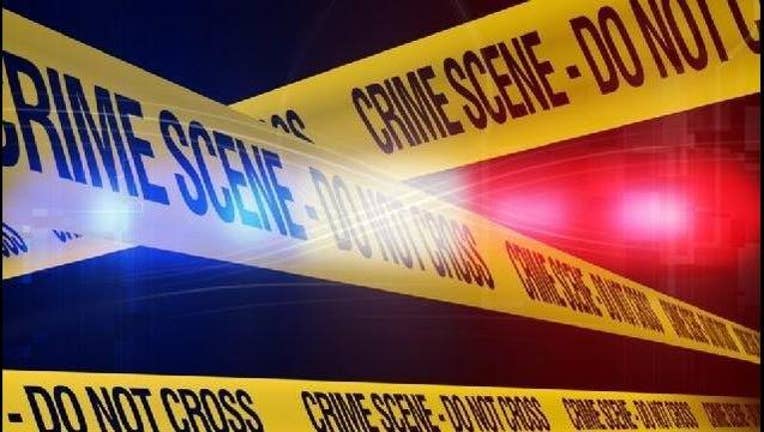 article
ST. PETERSBURG, Fla. (AP) — Federal authorities are investigating a threat made against a Florida mosque.
A threatening phone message was left for the Islamic Society of St. Petersburg on Friday night, following terrorist attacks in France.
Hatem Jaber, a volunteer and teacher at the mosque, says the caller threatened to "firebomb" the mosque and shoot people in the head. Jaber says the caller also said Friday's attacks in Paris were "the last straw."
The mosque canceled prayer and St. Petersburg Police added extra patrols following the threat. The FBI and the Department of Justice are investigating.
The head of the Florida chapter of the Council on Islamic-American Relations says similar threats also were made against the Islamic Society of Pinellas County in Pinellas Park.
The group wants hate crime charges leveled against the caller.