Father gets 4 years toddler's death in hot car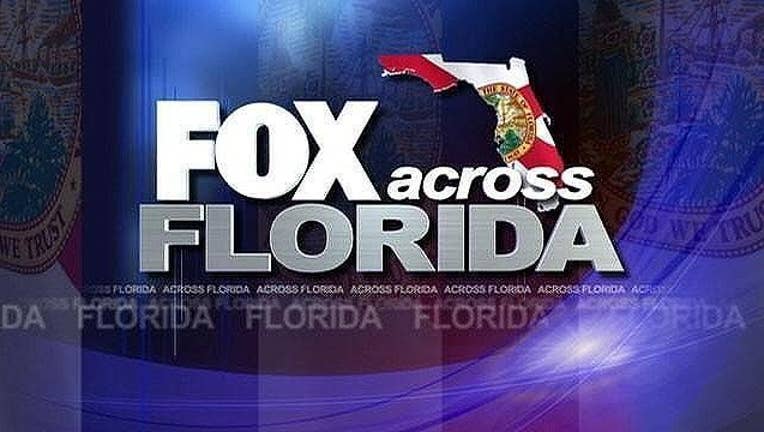 article
SARASOTA, Fla. (AP) - A Sarasota man has been sentenced to four years in prison for the death of his 2-year-old daughter, who was left in a hot car for five hours.
A judge sentenced Uriel Hernandez on Friday. With no deal in place, he pleaded no contest in February to one count of aggravated manslaughter of a child. He had faced up to 30 years in prison.
Police say Hernandez picked up his daughter, Alejandra Hernandez-Mendoza, one Sunday in June 2014 and took her back to his home. Officials say Hernandez left Alejandra in the car to retrieve a phone charger and fell asleep.
The girl was later found unresponsive and rushed to a hospital. The Sarasota Herald-Tribune reports that her body temperature was 106 degrees. An autopsy determined hyperthermia - overheating of the body - was the likely cause of death.
Information from: Sarasota (Fla.) Herald-Tribune, http://www.heraldtribune.com
Copyright 2015 The Associated Press. All rights reserved. This material may not be published, broadcast, rewritten or redistributed.