Winter Park wedding shooting: Family of Daniel Knight considering lawsuit, lawyer says
WINTER PARK, Fla. - The family of Daniel Knight, a man shot and killed by police while attending a wedding reception in 2022 in Winter Park, Florida, said they're considering a lawsuit against the Winter Park Police Department in hopes of getting more information as to why Knight was shot and killed.
At a news conference on Tuesday, the family's lawyer, Guy Rubin, questioned the police department's narrative about what happened that night when Knight was killed, and claimed that the city has refused to provide the FDLE's investigative report, the name's of the officer's involved, or video from inside the venue. 
As a result, the family said it intends on filing a lawsuit to have those materials released, and a wrongful death lawsuit against those responsible if the material confirms what they've alleged.
On Feb. 19, 2022, police officers responded to the Winter Park Events Center after a 911 caller reported that an irate, drunk guest – who was later identified as the bride's uncle – was being aggressive and shoving people to the floor.  
According to the police department, Knight punched one police officer who arrived to calm the situation, knocking him unconscious. According to investigators, Knight then turned toward a second officer who deployed his Taser.
Body camera video captured the next moments – the sound of a taser, a screaming bride and then gunshots. He died of his injuries. 
RELATED HEADLINES:
Knight's family said he wasn't attacking guests and was unarmed.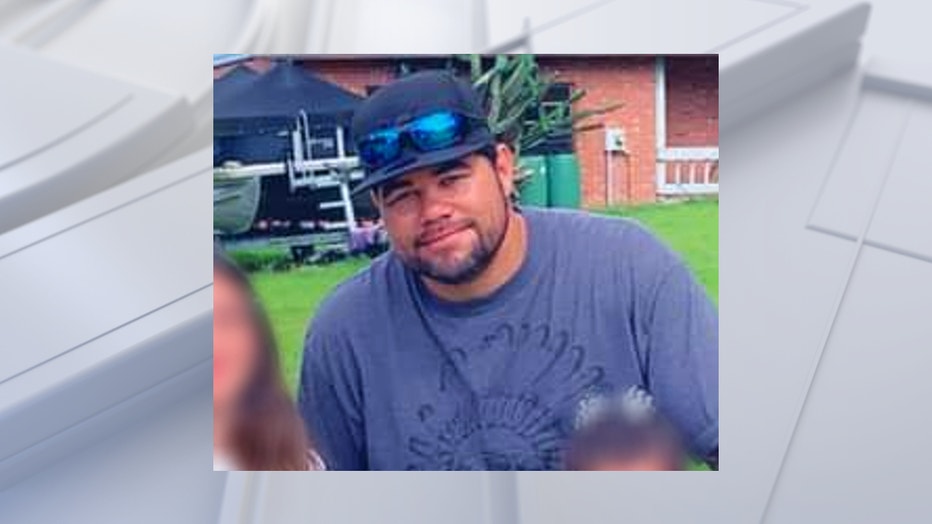 When police arrived to the scene, the family claims Knight's sister got in between him and an officer because she knew he was drunk, and allege the officer assaulted the sister and Knight reacted by hitting the officer.
"And that is what caused the situation to escalate out of hand. It's the police and their training that have the responsibility to maintain control over the situation so it doesn't get out of hand and that was completely turned upside down," Rubin said. 
In a statement, a spokesperson for Winter Park said: "This was a tragic event that resulted in a loss of life and we continue to empathize with all those involved and impacted. Because this is still an active investigation and there is impending litigation, we are unable to comment."