Family planning to sue over bullying death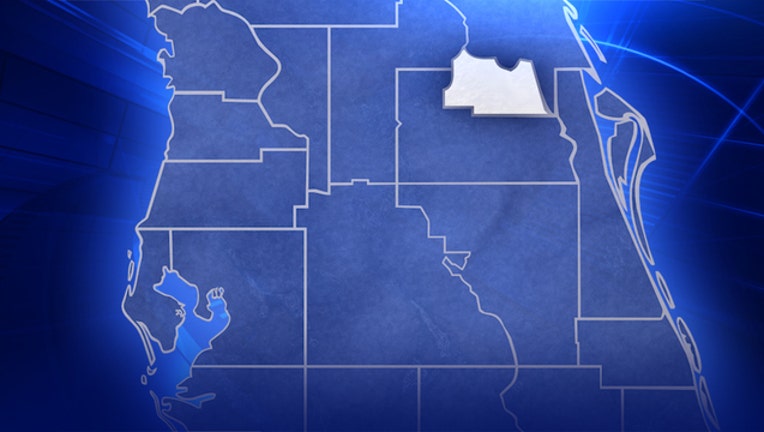 article
Orlando attorney Matt Morgan is preparing to file a lawsuit for a family that claims their son was bullied to death.

Lamar Hawkins killed himself at Greenwood Lakes Middle School in Lake Mary in 2014.

He brought his father's gun to school and shot himself in a restroom.

Hawkins' parents claim their son was repeatedly bullied at school.

In a statement made last year after the suicide, the Seminole County School District said it had fully enforced its bullying policy.

Morgan plans to file the lawsuit next week.

"There is an unbelievable amount of evidence that he was bullied," Morgan said. "Talk to his parents. If you look through the report that the Seminole county sheriffs office filed, look at the totality of the evidence. It clearly suggests that he was bullied over a long period of time."