Family of missing WWII vet reunited with burial flag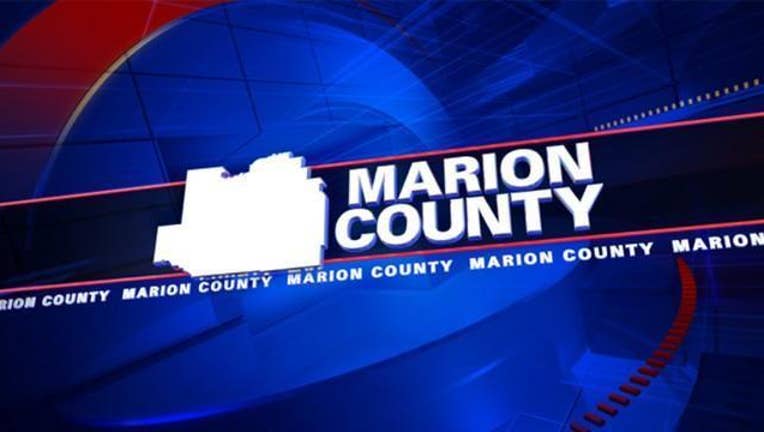 OCALA, Fla. (AP) - The burial flag of a World War II army vet missing for nearly 75 years has been reunited with family members.
Robert Conway McGee joined the U.S. Army Air Corps in 1941 and was sent to the Philipines, but he never came home and is listed as missing in action. Tens of thousands of soldiers vanished or died while being forced by Japanese captors to walk more than 60 miles without food or water to POW camps.
A burial flag and condolence letter sent to the family by veteran officials was kept in the attic of the family's Ocala home but was forgotten when the family sold the house in 1984. David Gustafson rented the house the following year and found the flag. He didn't know how to track down the family, but he took the flag with him each time he moved.
The Gainesville Sun  reports the Gustafsons tried again unsuccessfully to track down a family member in 2000. A few days ago, his wife Lisa made a Facebook posting and within hours heard from McGee's half-sister.
Bobbie Taylor was moved to tears when she first held the flag and said she would treasure it.
Information from: The Gainesville (Fla.) Sun, http://www.gainesvillesun.com
Copyright 2015 The Associated Press. All rights reserved. This material may not be published, broadcast, rewritten or redistributed.