Family: Bullied 9-year-old killed himself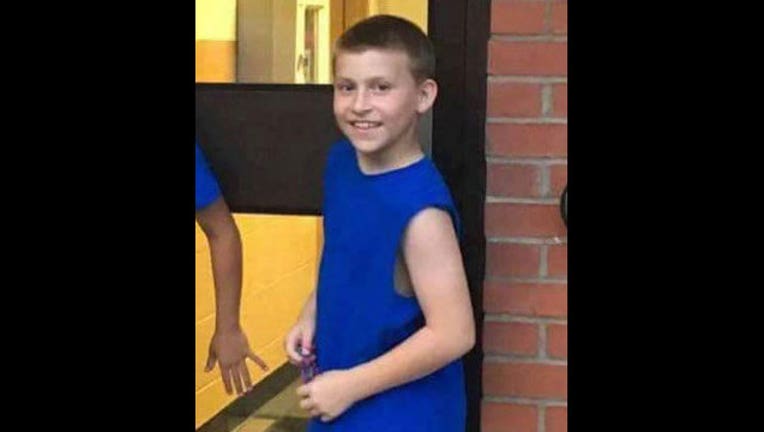 article
Police in West Virginia confirm that a 9-year-old boy killed himself after the family claims he was bullied to death.
The body of 9-year-old Jackson Grubb was found in his sister's bedroom on Saturday, Sept. 10 after a silent 911 call.
The Raleigh County Sheriff's Office says:  "Based upon the examination of the scene and interview of various witnesses and neighbors foul play is not suspected."
The family says Jackson killed himself after months of relentless bullying at his elementary school.
Grubb's body was sent the the West Virginia Medical Examiner's Office for examination. 
A GoFundMe page was set up to help the family with expenses.