Ex-principal paid housekeeper with nearly $42K school funds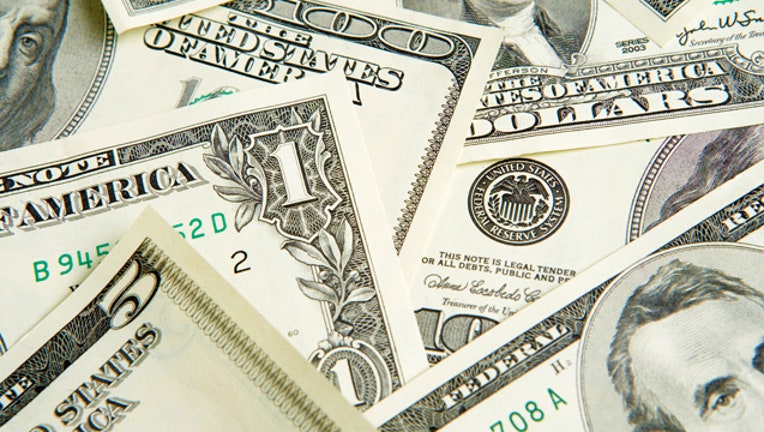 MIAMI (AP) - Authorities say the former principal of a Miami adult education center used nearly $42,000 in school district funds to pay his housekeeper.
The Miami Herald reports the 48-year-old was arrested Wednesday and faces three felony charges: an organized scheme to defraud, and three counts each of official misconduct and grand theft.
Investigators say between March 2013 and September 2015 Joey Bautista signed bi-weekly payroll records resulting in funds being deposited directly into the account of Adeline Joseph.
Miami-Dade County Public Schools Superintendent Alberto Carvalho says the district started the process of firing Bautista immediately after his arrest. Bautista started working for the district in 1998 and had been principal of Miami Jackson Adult Education Center since July 2011.
The Herald couldn't contact Bautista. It's unclear if he has an attorney.
___
Information from: The Miami Herald, http://www.herald.com