Ex-banker pleads guilty in $1.2B Rothstein Ponzi scheme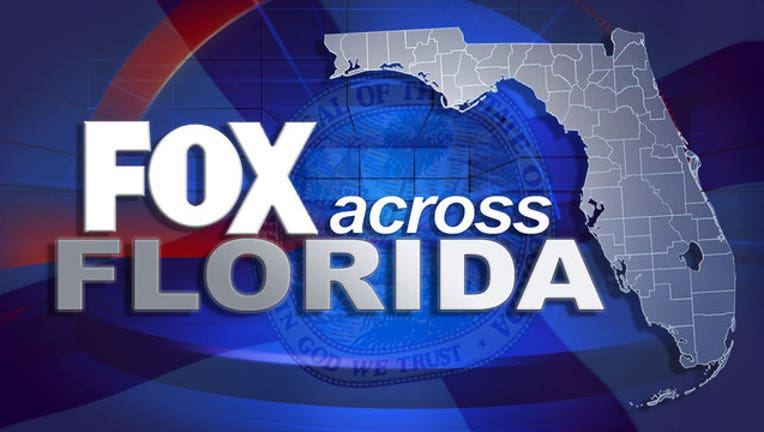 article
MIAMI (AP) - A former executive at TD Bank pleaded guilty Thursday to a federal conspiracy charge for providing false assurances to investors who put their money in ex-lawyer Scott Rothstein's $1.2 billion Ponzi scheme.
Frank Spinosa, a former bank regional vice president, pleaded guilty in Miami federal court to wire fraud conspiracy after reaching a plea deal with prosecutors. Spinosa, 54, faces a maximum of five years in prison and $250,000 fine when he is sentenced Dec. 18.
Spinosa is the last of more than two dozen people who have been charged and convicted so far in the Rothstein scam, which collapsed five years ago. In addition, TD Bank earlier this year paid a $67 million civil judgment to a group of Texas investors who sued the bank.
Prosecutor Lawrence LaVecchio said Rothstein had 38 accounts at TD Bank that he used in the fraud scheme, which lured investors with promises of fat profits from supposedly confidential legal settlements. Investors were told the plaintiffs were willing to accept a lower lump sum in return for signing over the larger settlements that would be paid in installments to investors.
In reality, there were no plaintiffs and no settlements.
Spinosa's role in the scheme was to sign so-called "lock letters" assuring investors that their money was safe in TD Bank accounts and that no one else could have access to the cash. In fact, LaVecchio said, Rothstein was using the money to pay previous investors in classic Ponzi scheme fashion or to finance his lavish lifestyle.
"The defendant knew the unlawful purpose of the plan and willfully joined in," LaVecchio told U.S. District Judge Beth Bloom. "Spinosa was aware that this letter contained false and fraudulent representations."
Defense attorney Sam Rabin said Spinosa was unaware Rothstein was running a Ponzi scheme but did know the lock letter that led to his guilty plea was false. Rothstein later forged Spinosa's signature on other letters without his knowledge, Rabin said.
According to court documents, Spinosa did not have authority on his own to issue such letters and knew TD Bank had a more elaborate approval policy.
"Mr. Spinosa does accept responsibility for issuing the letter he did and not placing sufficient controls on the account," Rabin said.
Spinosa's guilty plea came less than two weeks before his scheduled trial, in which he would have faced six fraud charges and potentially a much longer prison sentence. The remaining five charges will be dismissed as part of the plea deal.
It's unclear whether anyone else will be charged in the Rothstein case, which also led to the collapse of the once high-flying Rothstein Rosenfeldt Adler law firm in Fort Lauderdale. Rothstein is serving a 50-year prison sentence after pleading guilty to several charges.
_____
Follow Curt Anderson on Twitter: http://twitter.com/Miamicurt