Edgewater gets first medical cannabis dispensary opens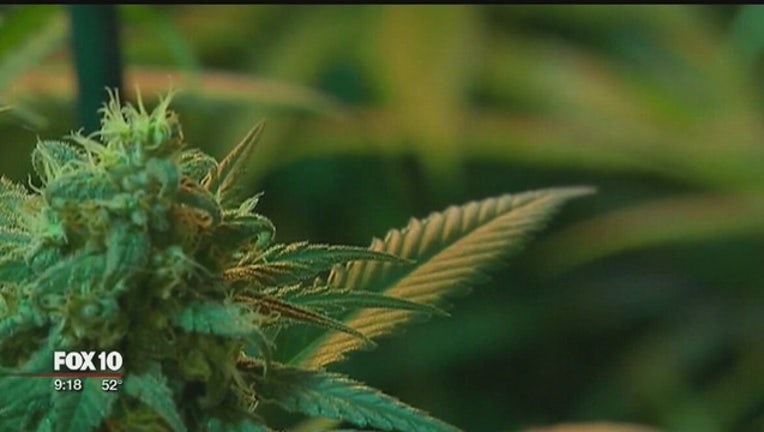 article
ORLANDO, Fla. (WOFL FOX 35) - Truelieve has opened the Space Coast area's first medical cannabis dispensary in Edgewater today.
The dispensary, located on 103 Boston Road, is one of six dispensaries opened by Trulieve. They have locations also in Clearwater, Miami, Pensacola, Tallahassee, and Tampa. The company also delivers statewide.
"Our goal is to help as many patients as we can, so we're thrilled we can now better serve our patients in Edgewater and Volusia County," said Trulieve CEO Kim Rivers. "Opening new dispensary locations is vital to ensuring faster delivery times and increasing patient access. We will continue to open more locations throughout the rest of the year," added Rivers.
Patients can currently find an assortment of low THC and high THC products with various delivery methods, including capsules, vaporizers, and tinctures.
To learn more about Trulieve, visit www.Trulieve.com.