Drunk Florida driver rear ends police cruiser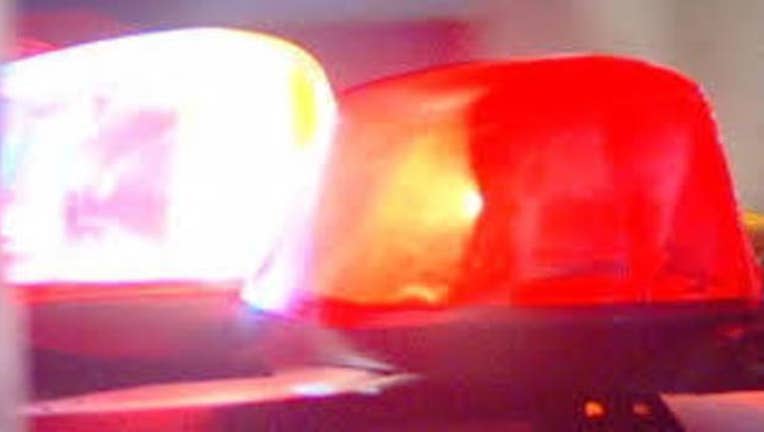 article
ATLANTIC BEACH, Fla. (AP) — Authorities have arrested a drunk driver they say rear-ended a police car near Jacksonville.
Florida Highway Patrol officials say 41-year-old Bradley Hosier was driving drunk around 4 a.m. Saturday morning when he rear-ended an Atlantic Beach Police patrol car that was stopped in a turn lane.
Hosier was charged with DUI. The officer was not injured.