Drug-induced paranoia may have played a role in Orlando double homicide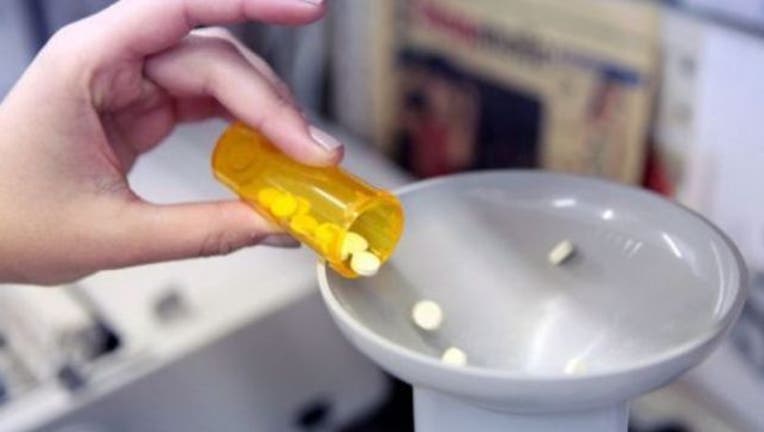 article
ORLANDO - Documents just released in a double-homicide investigation in Orlando reveal drug-induced paranoia may have played a major role. Two women were found shot to death in a home on Wilts Circle South earlier this month, and the suspect turned himself in shortly afterward.

Police say Hubert Gantt Jr. was married to one of the victims, Felicia Dortch, and that he also killed her sister, Alberta Walker, in the early morning attack.

Since then, Gantt's family has revealed in interviews that he'd been erratic as of late. They blame his strange behavior his recent use of ecstasy, and say he previously accused his wife of working for the police, while under the influence of the drug.

The Orlando Sentinel reports police believe the paranoia Gantt was experiencing because of the drug is also ultimately what lead Gantt to turn himself in in the first place.