Drowning remains leading cause of death for Florida tots under age 5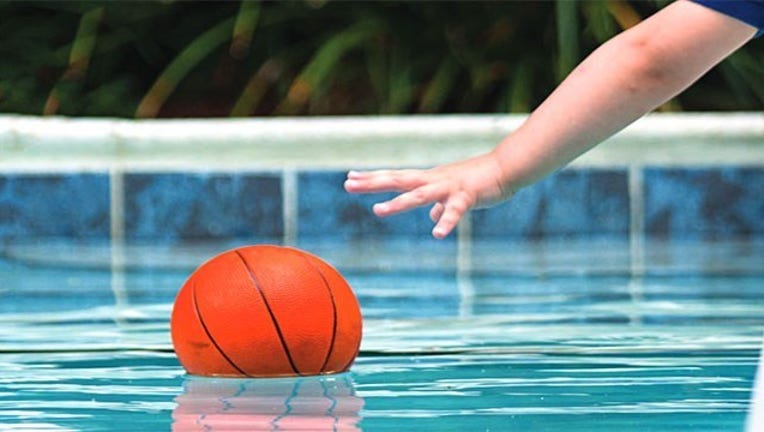 article
A 3-year-old child was found unresponsive at a Walt Disney World Resort swimming pool on Tuesday evening and later died.   Sadly, according to health officials, this is not uncommon in Florida.
The boy was with his parents at Disney's Art of Animation Resort. Investigators said he had gotten away from his parents, and after a search for the toddler, he was found in a pool at the resort. He was taken to a hospital in Celebration where staff tried extensively to resuscitate the child.
"We are deeply saddened by this tragedy, and our main focus now is assisting the family during this difficult time," said a spokesperson with Disney.
That spokesperson said there was a lifeguard on duty when the child was discovered at around 8 p.m. FOX 35 has reached out to the Orange County Sheriff's Office, but no further details are available right now.
"This is the number one cause of death in Florida for children under the age of five," said Director for the Florida Department of Health in Orange County, Kevin Sherin. "Unfortunately, it's not unexpected in our state, because of the frequency of drownings. We could fill four pre-school classrooms with the number of children who die in Florida each year from drownings."
The Florida Department of Health recommends the following to prevent drownings among children:
Supervision: Supervision, the first and most crucial layer of protection, means someone is always actively watching when a child is in the pool.
Barriers: A child should never be able to enter the pool area unaccompanied by a guardian. Barriers physically block a child from the pool.
Emergency Preparedness: The moment a child stops breathing there is a small, precious window of time in which resuscitation may occur, but only if someone knows what to do. Even if you're not a parent, it's important to learn CPR. The techniques are easy to learn and can mean the difference between life and death. In an emergency, it is critical to have a phone nearby and immediately call 911.