'Drive Sober or Get Pulled Over': Law enforcement across Orange County hold DUI campaign
ORLANDO, Fla. - Drivers in Orange County may see extra police out on Friday as agencies in Central Florida are working to cut down on DUI crashes and arrests.
Men and women from nine law enforcement agencies met in Orange County on Friday evening as part of their 7th installment of the 'Drive Sober or Get Pulled Over Campaign.' Between 10 p.m. and 4 a.m., 30 officers will saturate the county's roadways looking to stop a DUI crash before it happens.
Officials said that during the last DUI operation in October, 23 arrests were made and 146 citations were given.
"We were able to get them before they had a bad accident or ruin a family member's life or anything like that," one law enforcement member told FOX 35 News.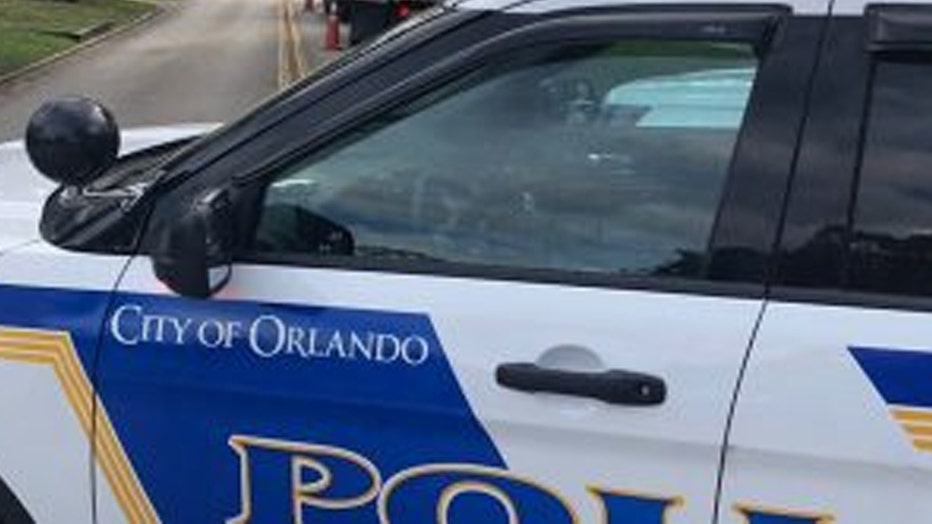 Another law enforcement member said that "a lot of times we see increases in the offense around the holidays, having to do with people going out and unfortunately drinking too much and getting behind the wheel. So, we certainly encourage people to look into alternative modes of transportation, whether that's ride-sharing companies, taxis, calling a friend."
Officials said that DUI units will continue patrolling regularly for teh rest of the year, especially around New Years.
Tune in to FOX 35 News at 10 p.m. for the latest on this campaign and the Orlando roadways.