Downtown Sanford plan shows more housing coming to city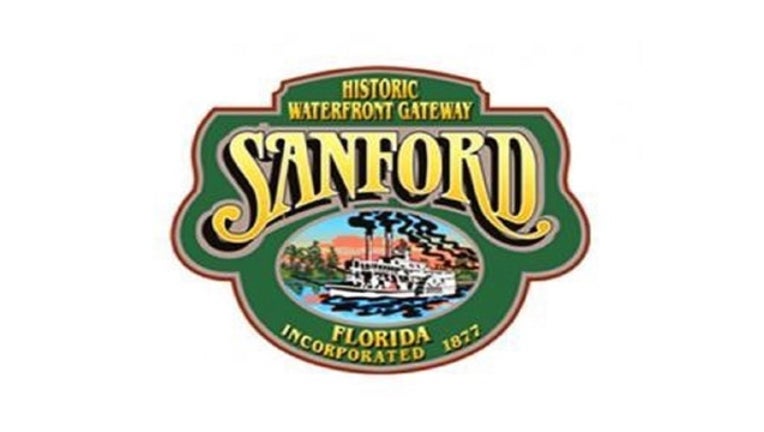 article
SANFORD, Fla. (WOFL FOX 35) - The City of Sanford is getting excited about a new plan to develop near the waterfront.

They are calling the three-block project, the "catalyst".

City Manager Norton Bonaparte says, "Wow, this is really going to transform Sanford. We call it the catalyst site because we see the development taking place on those five acres really having an impact, not just on downtown, but throughout the city."

In the first drawings released, the developer shows buildings between two and five stories tall, with some facing the marina - the part Mayor Jeff Triplett liked best.

"I really like how they positioned it to overlook the marina," he said. "That part of it with several restaurants, it almost has like an Italian feel to me, even though it is very much within the historic district persona."

City Manager Bonaparte says the housing component is the most important part of this new development that will be across the street from Sanford's Library.

"What we do have is shops, and we have spaces for more shops, but we need people, people living downtown, people frequenting downtown."

Mayor Triplett is excited to see a mix of studios, lofts, multi-bedroom apartments and townhomes.

"What we need?," he said. "We need rooftops."

This will be the first major construction of housing in downtown Sanford in the last 10 years.

Plans also call for new parking garages in downtown and rebuilding the Sanford Civic Center.