Disney celebrates first Nile hippo birth in 13 years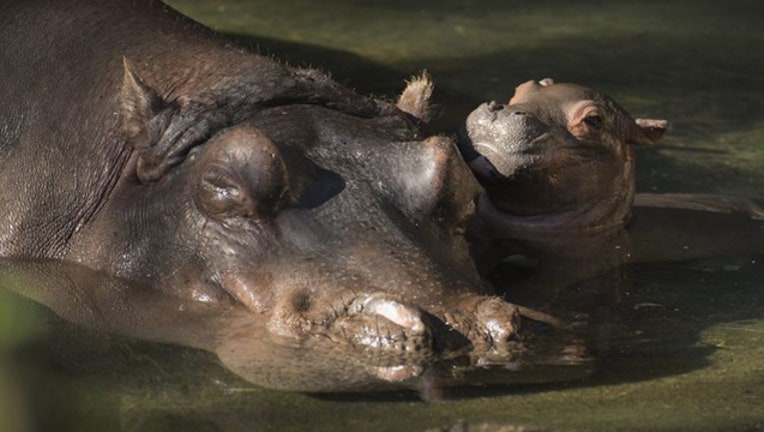 article
LAKE BUENA VISTA (FOX 13) - Disney's Animal Kingdom announced the park's first Nile hippopotamus birth in 13 years.
The baby hippo was born around 10 p.m. Saturday, January 13 to mother Tuma and her mate, Henry.
The gender of the baby hippo was not known for more than a month later. In late February, the park held a gender reveal party, letting the world know it's a boy! The park named him Augustus and staff say baby and mother are happy and healthy.
Disney says Tuma and Henry were chosen to breed through the Species Survival Plan (SSP), which is overseen by the Association of Zoos and Aquariums.
The Nile hippopotamus is a vulnerable species with a declining population, so this birth is an important contribution to the worldwide conservation and understanding of these amazing creatures, Disney said.
Tuma and her calf can be seen at Disney's Animal Kingdom's Kilimanjaro Safaris and during the Wild Africa Trek experience.