Dish Network says network outage was a cybersecurity breach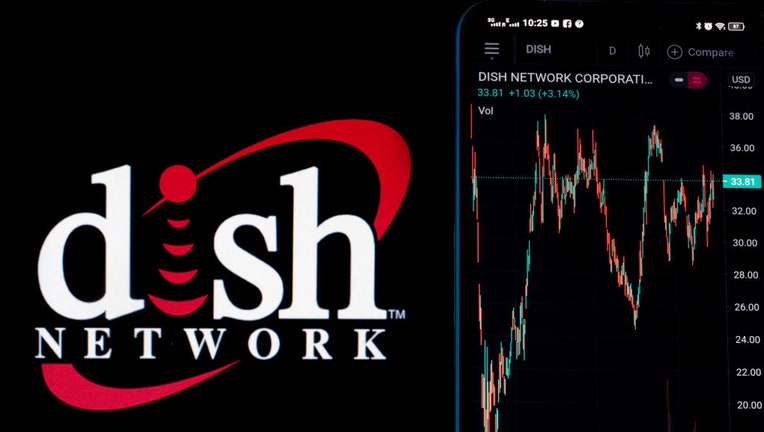 article
Dish Network confirmed that a cybersecurity breach caused a network outage. 
In a statement provided to FOX Television Stations, Dish Network said Tuesday the incident affected some of its internal communications, customer call centers, and internet sites. 
"On February 23, we experienced a cybersecurity incident that has affected some of our internal communications, customer call centers, and internet sites. We immediately activated our incident response and business continuity plans to contain, assess and remediate the situation. We retained the services of cybersecurity experts and outside advisors to assist in the evaluation of the situation, and we notified appropriate law enforcement authorities."
The company says it became aware Monday that some data was removed from its IT systems due to the incident and explained it's possible their investigation will reveal that the extracted data includes personal information. 
"The security of our customers' data is important to us, and if we learn that information was compromised, we'll take the appropriate steps and let any impacted customers know."
Dish Network says customers are having trouble accessing their account information, making payments, and contacting the service desk because of the incident. 
"We're making progress on the customer service front every day, including ramping up our call capacity, but it will take a little time before things are fully restored. Our DISH TV, Sling TV, Wireless services, and data networks continue to operate and are up and running," Dish Network wrote. 
This story was reported from Washington, D.C.