Despite storm-free seasons, Florida insurance still pricey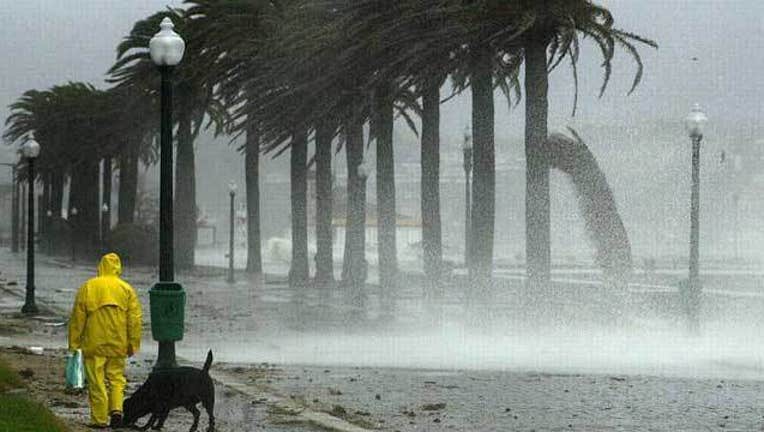 article
TALLAHASSEE, Fla. (AP) - Living in a (semi)-tropical paradise has a price - and apparently, not even going nine years without a major hurricane strike will change that.
Florida's property insurance market has improved since eight storms battered the state in 2004 and 2005. The CEO of Citizens Property Insurance asserts state's largest property insurer is in the best financial condition in its history. The storm fund that serves as a backstop for private insurers is also doing well.
Consumers are benefiting from this because the state's "hurricane tax" is disappearing from their insurance bills.
But all that news hasn't translated into big drops in insurance premiums. Florida homeowners still pay about twice the national average for insurance. Many customers with Citizens can expect rate hikes in January.
Copyright 2015 The Associated Press. All rights reserved. This material may not be published, broadcast, rewritten or redistributed.